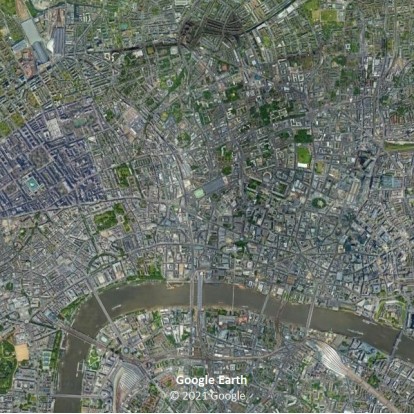 BUILT-TO-LAST

Our DNA is defined by the creation of thriving and sustainable urban places that benefit the community. Place making is at the end of the day about the creation and sustainability of robust communities. At Atelier Capital Partners, we believe…

… that understanding the needs of the communities, along with the ability to imagine and reinvent, are the essence of our philosophy of place making.

… that our projects can be positioned consistently as catalysts for positive incremental changes and renewals to the communities. Through urban design and architecture, we strive to promote and facilitate creative and dynamic patterns of use, while paying particular attention to the physical, cultural, ecological, social identities, and financial considerations that define, sustain, and support these communities in their ongoing transformations & evolutions.

… that through the creation of successful urban projects by our dedicated, empathetic, and experienced teams that serve the community's well-being, financial returns shall follow.

By partnering with like-minded stakeholders and capital partners, we shall continue our pursuit of real estate projects holistically in order to foster and deliver the best-enhanced user experience to the community.