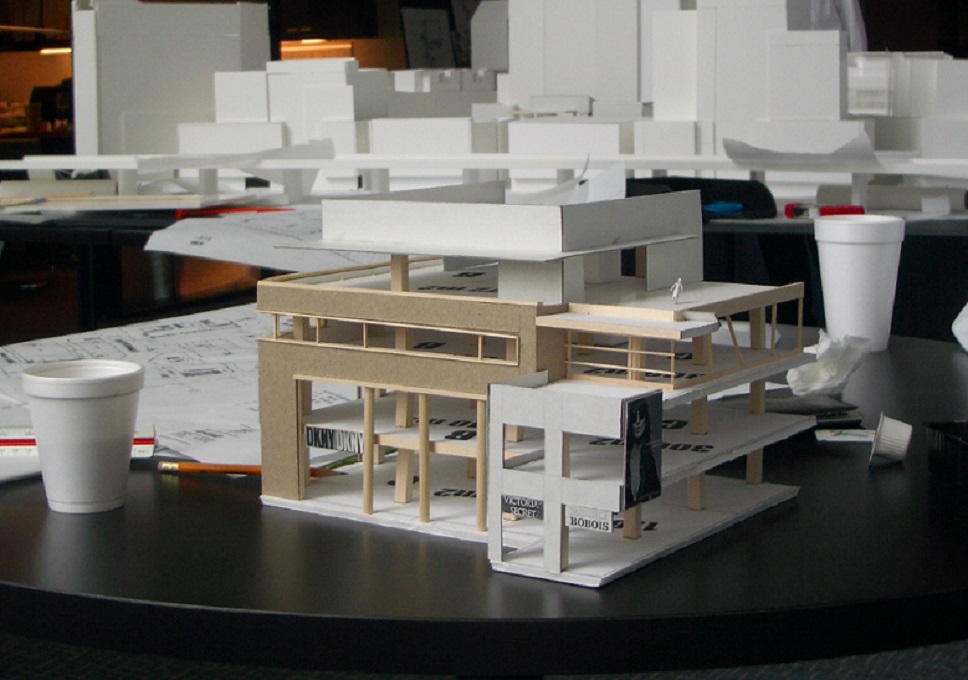 Our deep experience in partnering with local development talents to pursue proprietary transactions has enabled us to accumulate a diverse portfolio of outstanding global real estate assets with a multitude of dedicated partners through all economic cycles.
We approach real estate investment and development as a dynamic business driven by ever-changing tenant requirements, demographic needs, technological innovation and global capital flows.
We focus on capturing trends in rapidly evolving urban environments with distinctive structural changes by building and investing in bespoke real estate that speaks to the local communities inhabiting the major desirable urban centers, enabling them to thrive long term.